DataPins works with various industries. Some examples include painters, roofers, plumbers, HVAC contractors, and more. Most local contractors are perfect fits for the software. Pins and review requests make Local SEO effortless. Rank on Google Maps without doing any website changes. Convert customers at a higher rate and in different cities. Save time for important projects by eliminating menial tasks. DataPins empowers contractors to perform jobs and gain Local SEO benefits.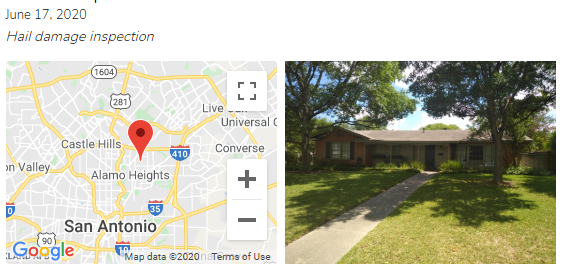 Roofers
DataPins is great for roofers. It helps them succeed through Local SEO. Generate reviews from commercial and residential roofing jobs. Pins for hail damage inspections and TPO repairs. Request reviews from customers in nearby zip codes to boost pages.
Plumbers
DataPins is effective for plumbers. It helps boost local map ranking. Generate reviews from residential and commercial plumbing jobs. Pins for water heater inspections and toilet repairs. Request reviews from clients in nearby locations to rank new pages.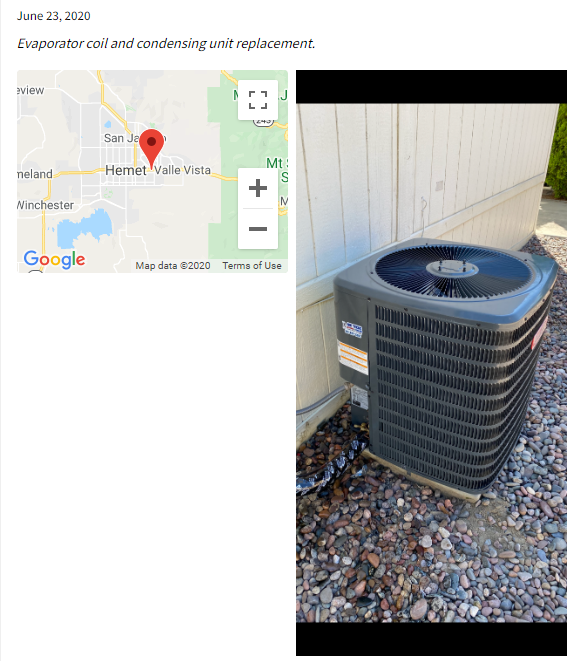 HVAC
DataPins works for HVAC contractors. It strengthens local map packs. Pull reviews from various HVAC jobs. Use Pins for AC inspections and furnace repairs. Get reviews from customers in different cities to boost local pages.
Other Industries Perfect for DataPins
Asphalt
Fence & Gate Repair
Foundation Repair
Garage Door
Home Energy
Masonry
Painters
Pest Control
Water Restoration
Window Repair