About The Software
The idea for DataPins emerged from Nolen Walker's quest to provide the best Local SEO solutions to contractors and service area businesses (SABs). As the digital marketing industry evolved, contractors remained stalled by using obsolete local marketing methods that limited rankings and reduced conversion rates. As search engines increased the value of EEAT (Experience, Expertise, Authoritativeness, and Trustworthiness), a demand for more authentic local business signaling surfaced.
At DataPins, we enjoy providing customers with the most effective Local SEO and reputation management software on the market. Our company has worked with hundreds of contractors to provide superior SEO signaling and reputation management. DataPins features are unrivaled by competitors and empower individual contractors to perform local SEO without much effort.
We pride ourselves on delivering the most innovative review management software available. Get in contact with us as soon as possible.
About The Owner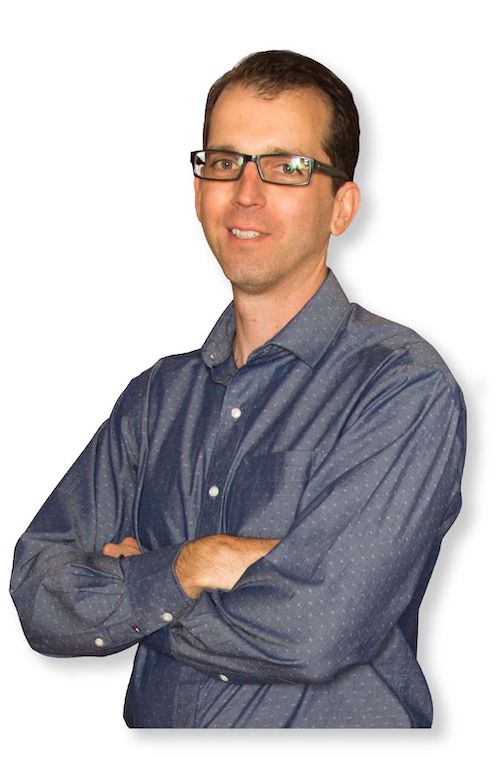 Nolen Walker is the owner of DataPins: The Map Ranking App™, which powers hundreds of websites to rank for thousands of relevant local keywords. In addition to owning this software company, Nolen owns and operates multiple digital marketing agencies and is a tenured entrepreneur in the digital marketing industry.
Nolen's vast experience working with contractors throughout the United States informs his unique perspective regarding Local SEO software and the features required to make it effective. While contractors are regularly bombarded with presentations for Local SEO solutions, Nolen has lived them for more than a decade. DataPins emerged from that experience.
We Work With Contractors
Are you a local contractor looking to improve your online reputation? DataPins is designed specifically to make your website perform better. The app converts your field jobs into powerful Local SEO signals and helps you accumulate more legitimate reviews from satisfied customers. Not only will you generate more reviews on your Google My Business listing and Facebook business page, but those reviews will be showcased on your website. This kind of user-generated content is the most effective for ranking.