Want to rank for local keywords automatically? DataPins makes it happen. Utilize our DataPins map ranking app to perform jobsite pins and let our local SEO software do the rest. The tool publishes your pins on the corresponding web page. For example, if you repair a roof in Dallas, TX, your pin appears on your roof repair and Dallas, TX pages, respectively. Think about how well you can rank on Google Maps and Google Search with user-generated local content in 2023. DataPins is a tool like no other, and ranking for local keywords just became a whole lot easier.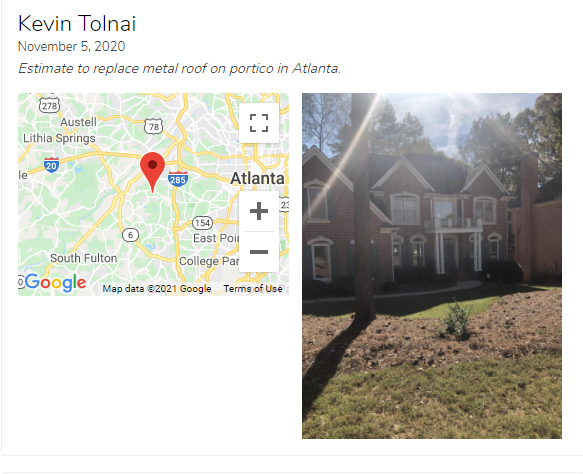 Google Maps Ranking
It's never been easier to appear on Google's Local 3-Pack than with DataPins. Send geo-coordinates to Google's search crawlers through verifiable pins. As you accumulate social proof through geo-signals, your website begins appearing more prominently on Google Maps. Most contractors cover a local map pack ranking in their area, and DataPins helps you achieve your position.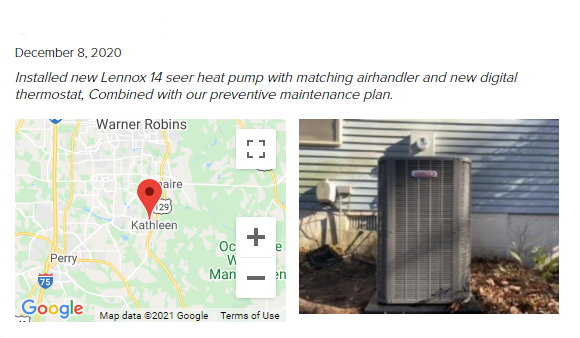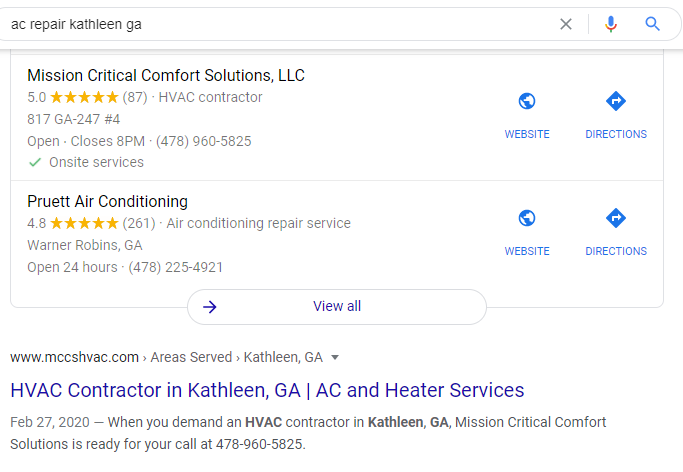 Local SEO Automation
Traditional marketing agencies require your website to feature content about each one of your services in the location. Marketers typically outsource content writing to 3rd parties who don't understand your industry or brand. They write trash content that thins Google's index and perpetuates false claims about your business. DataPins pins solve this problem once and for all. Since you pin for each job through the DataPins app, you can prove your company's worth through your own words and services. Now Google and its users see your team working and have the geo-location data to prove it.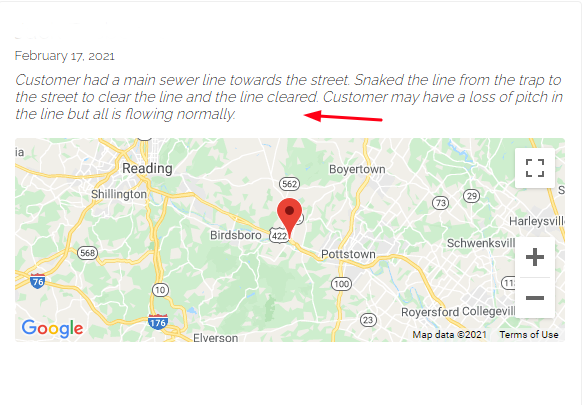 Local SEO Strategy
Local rankings rely on geo-data, which Google uses to rank its local map pack. After all, proximity, prominence, and relevance are the three ranking factors. The excellent news is DataPins supplies each automatically. All your business needs to do is perform consistent pinning, and the app does the rest.
Get automated review requests for each job so that you accumulate more reviews than ever. But reviews are only 20% of the ranking factor. The most significant factors include user-generated content and geo-location data which DataPins provides through our system.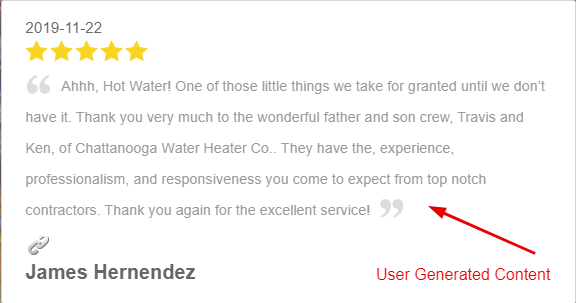 The Top Local SEO Tool for 2023
DataPins is primarily considered a once-in-a-generation SEO tool. Sure, many reputation management tools exist, but they don't help you rank in Google Search. DataPins makes sure that your pins and reviews contribute to Google Maps and Google Search's actual rankings. Writing trash blog content on your plumbing website might get you some irrelevant clicks, but it won't get you conversions. DataPins showcases real work for real people, which is why it helps you get better clicks that convert.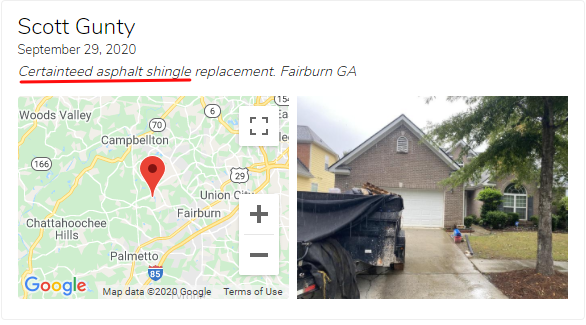 On-Page SEO for Local Businesses
Writing on-page content is painstaking for business owners. That's why they often outsource SEO to a 3rd party. But what if software existed to automate the on-page SEO process? That's where DataPins comes in. The app does most of the heavy on-page SEO lifting. All you'll need is a list of services and locations for your website to perform regular pins. DataPins populates the content on your website for SEO ranking.