Turn your local jobs into thousands of keyword rankings on Google Maps.
#1
What Is DataPins?
An app made for contractors to rank on Google Maps.

A reputation management tool to get more reviews.
#2
Why Should We Care?
DataPins users rank on Google Maps (and Map 3-Pack) for thousands of keywords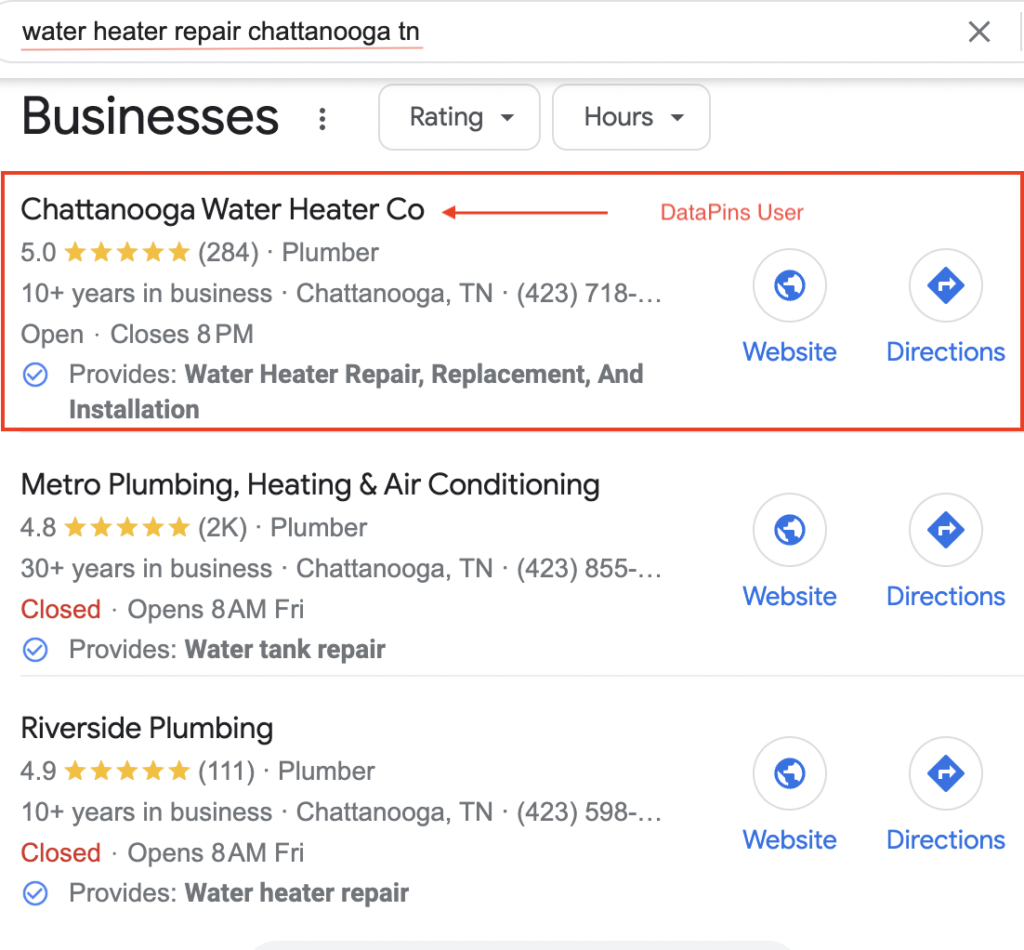 Users notice increased call volume in less than 6 months

#3
Prove It Works!
Rank in the local map pack and organic search results
Earn recognition for all the services you provide to the community with DataPins. Each time a contractor dops a pin using the DataPins app, your website pages automatically publish photos, project descriptions, geo-coordinates, and schema markup to increase keyword rankings. All this power comes wrapped in a simple web app you can learn in less than 30 minutes.
Start getting credit for the hard work you pour into each and every job. Start showing off with DataPins!
We're Trusted By These Companies
Dominate Local SEO and Reputation Management Today
Pins Showcase Expertise, Experience, Authoritativeness and Trustwortiness
Local SEO Marketing Software
DataPins is the local marketing solution contractors have been waiting for. The tool automates the insertion of E-E-A-T onto your business website while empowering your website to rank for thousands of service-related and long-tail keywords. Pins are the new SEO content for contractors in 2023!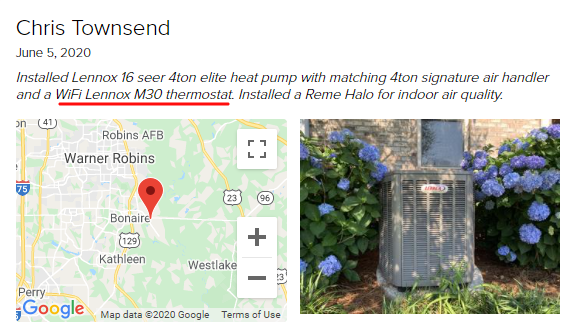 Schema Markup
Schema markup is a microdata language that search engines understand. Translate your field service jobs into Google's preferred language with DataPins.
Social Proof & User Generated Content
Showcase recent jobs for various services and locations while providing the customer's feedback for the service. Now website visitors can see real proof of your work!
How Does DataPins Work?
When field technicians drop a pin on the DataPins app, it is distributed to the appropriate service page and location page before sending the customer a review request. Contractors in the field simply snap a photo of the job, write a short caption, and select the relevant tags (i.e., roof repair, faucet repair, etc.).
DataPins Does it All!
The DataPins Pin Software includes:
Automated Local SEO: Rank higher on search engines like Google, which crawl your published pin data for keywords and relevant topics to boost your authority and help you dominate competitors on search.
Review Acquisition: Generate more reviews on Google and other review platforms to boost your online reputation and rank higher in the local map 3-pack.
Reputation Management: Convert more prospects with an improved reputation in the form of reviews, testimonials, and location-specific content.
Geo Location: Our pin software goes the extra mile for you. Not only can you get a better web ranking with pins, but we can help resolve the issue of incorrect location coding. Client reviews that also list their general location help our software to optimize your service areas better. Altogether, it can help create even more organic data, helping set you apart from the competition online.
Google Maps Optimization: While reviews are necessary for any business to grow, so is engagement. That means having clients engaging with your content either through reviews or searches. Our software helps to get you that engagement, which will help increase your map ranking.
Multi-Location SEO: Rank in multiple cities using our pin technology, which publishes location-specific job details on the corresponding city page.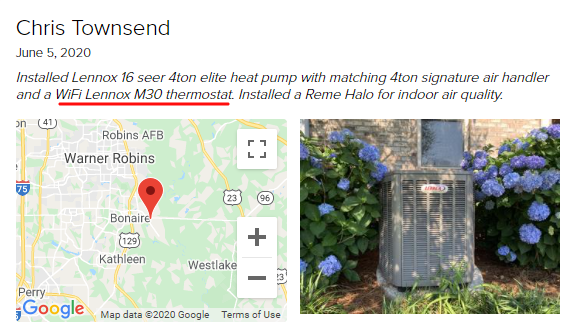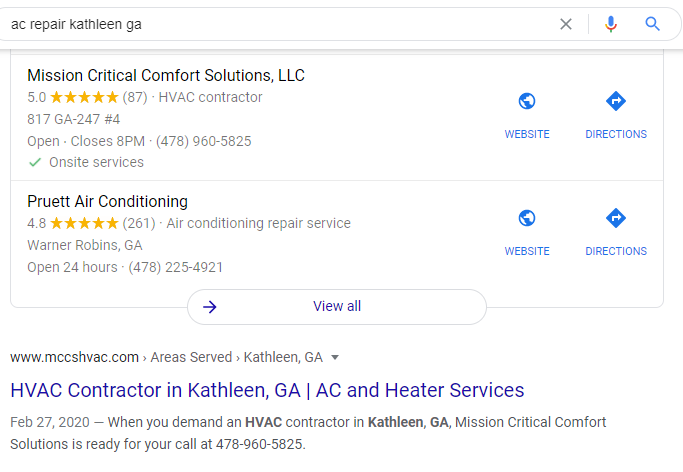 DataPins Features
Pins

Pin with your mobile app for geo-tagged social proof and local signaling. Rank on Map Pack and Organic SERPs for various local and service keywords. Outrank competitors for both long-tail and primary keyword terms.

Local SEO

Effortlessly rank for thousands of local keywords on Google Maps and Google Search. DataPins does all the heavy lifting; all you have to do is perform pins.

Mobile App

Snap photos for your pin using the mobile app. Give DataPins location access to pull your precise data location for maximum accuracy.

Reputation Management

Request reviews automatically through SMS and email reminders. Quadruple review frequency while competitors remain stagnant. Match reviews and pins for ultimate social proof.

User-Generated Content

Google prefers custom content from real users. Instead of publishing monotonous "city" pages like your competitors, you showcase pins and geo-tagged reviews for accurate user-generated content.

WordPress Importer

Import your website's WordPress pages into the DataPins app and tag pages based on services, locations, and more. Empower your website to publish pins on relevant pages automatically.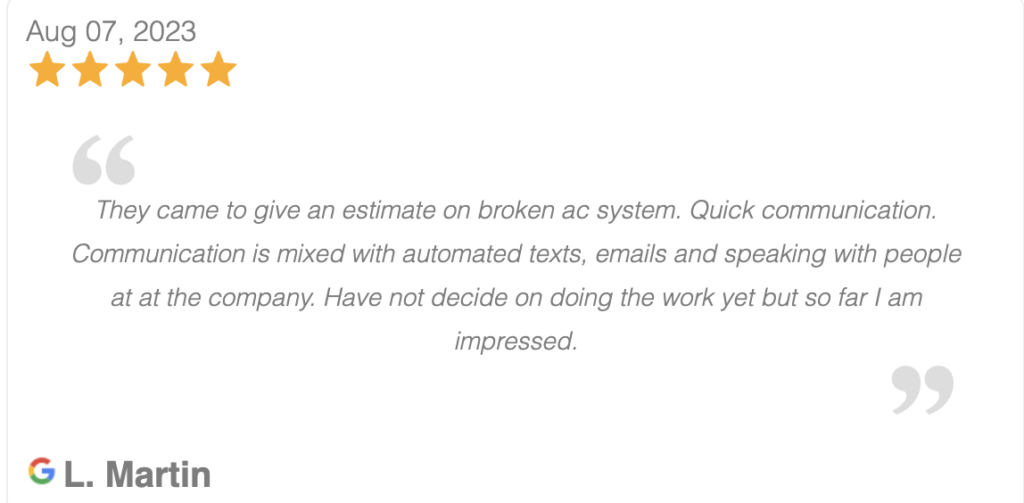 Automate Review Requests
DataPins increases review frequency through review request automation. Through this easy-to-use review software, your clients can write one review to distribute to all the top review platforms such as Google, Facebook, and Yelp. The software streamlines the review process through automated requests and direct links to avoid the typical inconveniences that come with reviews.
Dominate Local SEO and Reputation Management Today
DataPins is an all-in-one Local SEO solution for contractors. The app was designed specifically for contractors to demonstrate E-E-A-T on their business website and increase rankings on Google Maps and organic search. The tool also serves as a reputation management platform so contractors can automate review requests while further enhancing their online reputation.