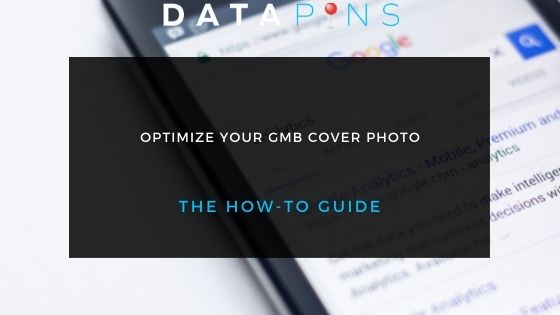 The following post outlines how to optimize your Google My Business cover photo. Remember that Google My Bsuiness is now called Google Business Profile, but the same steps apply. Most local businesses understand the importance of an optimized Google Business Profile listing and want to take every step to enhance their profile in 2023. A strong cover photo can help achieve this.
Why are Google Business Cover Photos Important?
The quality, size, and message that your Google Business Profile cover photo sends will impact how many people click on your business profile. Google Business Profile listings appear on the local map pack. The map pack is typically the top result people see when searching for a local business, product, or service.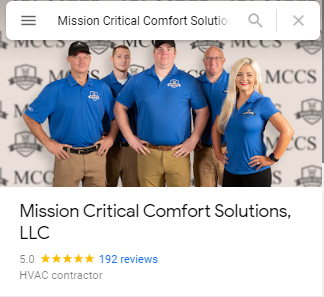 You want to make a good impression as your Google Business Profile cover photo is likely the first interaction a new (or potential) customer will have with your business.
Steps to Optimize Your GBP Cover Photo
It's not so much that your cover photo is crucial as it is your Google Business Profile is essential. Your GBP listing is hugely important to your search engine rankings because Google will prioritize its own services as often as possible.
As a result, a Google Maps listing will appear on the first page of a Search Engine Result Page(s) (SERP). The Google Map Pack is the most frequently indexed SERP feature, as it appears on the first page of 30% of all SERPs. Furthermore, Map-Packs appear above regular organic listings.
Below, we outline ways to optimize your Google My Business cover photo.
Image Dimensions
First thing first: you must have a good image size for your photo. It used to be that Google would require a 16:9 aspect ratio image for your Google Business Profile cover photo. While that is not the case anymore, and they offer more leeway, they implemented that requirement for a reason: it's a good size aspect ratio for the sizes of images displayed on GBP listings.
If you want to know the ideal image size for your GBP cover photo, it's 1024 x 576. While you can upload other sizes like 854 x 480, 1024 x 576 is a good size because it's small enough not to slow down your listing loading time but not too small to be a poor resolution.
Remember that the searcher will see only a small image when your listing comes up, so choose a good one while remembering that they can see more photos if they click through. While you will probably need to play around with the dimensions of your picture to land on the perfect size, here are a few things to keep in mind:
Load Time Affects Rankings: You never want your image to slow down your listing's loading time. Remember that Google recommends a load time of 3 seconds or faster, so make sure your picture is not so big that it loads slowly.
Quality Matters: You should always have an HD image as your Google My Business cover photo. Poor quality, blurry, fuzzy, or off-center images speak of unprofessionalism or carelessness.
Storefront Images: If you have a storefront business, it may be helpful to make your storefront your cover photo as it will quickly let people know what your storefront looks like if they are physically searching for it.
File Format
Google also gives you a choice of which format or file type of image to upload. For example, you can choose between PNG or JPG. Here is a brief breakdown of the pros and cons of both:
PNG: PNG images tend to be a higher resolution, but their file sizes are larger. The bigger size makes them look good but can cause them to load slowly.
JPG: JPG images can be compressed, so the file sizes tend to be smaller and load quicker.
The quality of a JPG can be compromised by compression. However, by and large, they still offer an adequate resolution for a Google Business Profile cover photo, so our overall recommendation would be JPG.
File Size
You will need to stay within the file size parameters of 10kb and 5MB, but this shouldn't be too much of a problem if you stay within the 480 x 270 and 2120 x 1192 resolution range.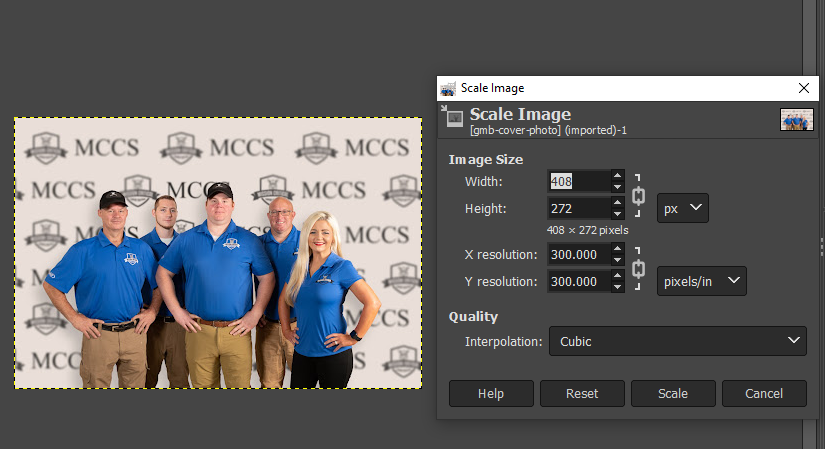 Google will notify you if your file exceeds its size limit and prompt you to choose a different cover photo or temporarily leave it blank. In addition, you can use image-editing software like GIMP to reduce file sizes.
Image Guidelines
Also, you should ensure that your Google Business Profile cover photo is devoid of filters that drastically alter the appearance of your image. Google doesn't like business owners misrepresenting their stores, products, or services with doctored photos.
Of course, it can be tricky to know how much photo alteration is too much, but as a general rule of thumb, you should stick to only tweaking saturation levels and brightness.
If you go overboard with the doctoring or upload an image that doesn't comply with Google's requirements, they may replace your image with their own selection.
By using DataPins, you can consistently upload new unique photos to your GBP listing.